ANIMATION LIBRARY
This library is a collection of animations created by established producers and animators such as Buzzco Associates, Firdaus Kharas and the Global Health Media Project (in collaboration with Yoni Goodman). These are used specifcally for health education, training and awareness. Animations also created via competitions will also be added to this growing resource of animated health content.
Race, Racism, Prejudice and Discrimination
Animation describing these principles in a fun and informative way!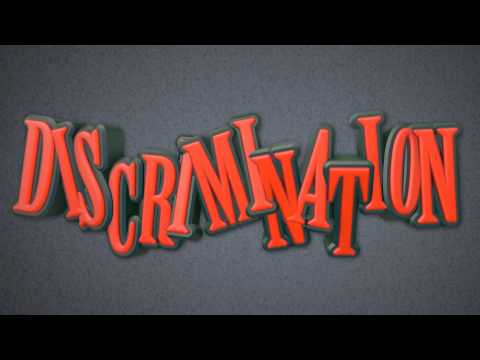 Signs of Meningitis

Prize winning animations describing the signs of meningitis.
Two simple ways to treat water

Animation focusing on two methods to treat water -- Filtration and Solar Disinfection


Breastfeeding - Technique & Benefits

Family Planning : Using Depo-Provera

Access to family planning is a human right.
This animation highlights how and when to use Depo Provera as an injectable contraceptive.


The Dangers Of Smoking


Others Featured

Buzz & Bite Malaria Prevention Campaign

In the time it takes to read this introduction, a child will die of a preventable disease called malaria. Malaria accounts for one death every 30 seconds. Malaria kills more than 1 million people every year. Each year, between 350 million and 500 million people are infected with malaria.

NO EXCUSES

Campaign to prevent domestic violence and abuse.


HIV/AIDS Prevention Programme


The story of Cholera


Shortage of Health Workers